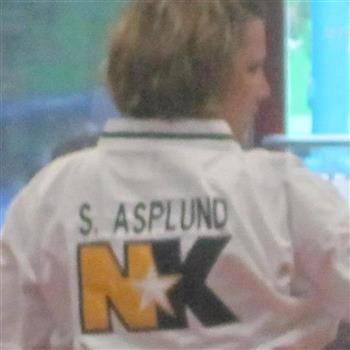 Edit in profile section
Susan Asplund's National Karate Kick-a-Thon Fundraising Page
Susan Asplund
The National Karate motto is "Might for Right". We say that at the end of every class. We learn to be in community with each other and the world around us.

Along with many other students, instructors, managers and directors, I will be kicking to support the Cystic Fibrosis Foundation.

My goal is 100 kicks - front kicks, round kicks, side kicks, and maybe one or two spinning kicks.

Thanks for your support!